Fowler Heating & Air Conditioning was established in 1991 by our owner, Todd Fowler, after working as a contractor in Dane County for more than 25 years. As of today, we are a fully-fledged operation with a sizeable crew that is dependable and treats our customers with the utmost respect. We believe that values like excellent customer service and following through on projects you promised to complete should not be undervalued. These attitudes have allowed us to provide the very best service to our community in Madison and we hope to keep your business for the next 25 years and beyond!

The hardworking and detail-oriented staff here at Fowler Heating & Air Conditioning has extensive knowledge and expertise working with a variety of products. Our crew can accomplish projects of any size in a timely manner because we believe our customers deserve the very best we have to offer. We have built lasting relationships with the people in our community and that has resulted in Fowler Heating & Air Conditioning becoming one of the most reputable and professional businesses in the area.

We are the leading HVAC contractor in the Dane County. We are licensed, bonded, and insured, so you can rest assured that the job will be done right the first time. We're also a certified Lennox dealer and Focus on Energy partner, which means you will receive rebates on select products and services!

We specialize in air conditioning installation, HVAC services, and equipment sales in residential and light commercial areas. We also offer installation, maintenance, and repair of boilers, furnaces, water heaters, rooftop units, and more. We'd like to personally invite you to contact us at (608) 630-8802 for all your heating and air conditioning needs.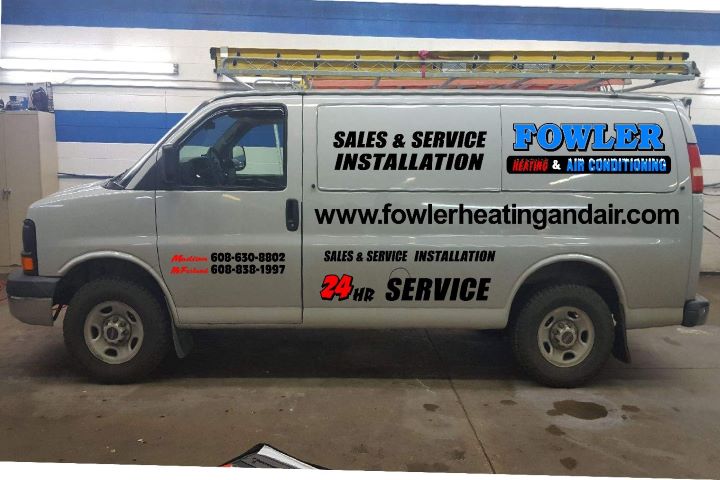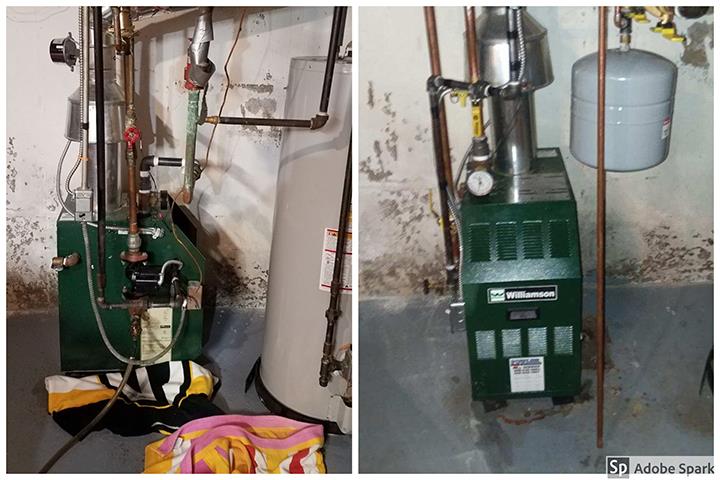 Areas Served:
Stoughton, WI Middleton, WI Madison, WI Waunakee, WI Sun Prairie, WI Cottage Grove, WI Deerfield, WI McFarland, WI Monona, WI Verona, WI Cross Plains, WI